We are processing personal data of our customers in compliance with the applicable insurance and data protection legislation. More information about processing personal data can be found at Handling of personal data and data privacy.
To report a claim or to find information on what to do in case of an insured event choose a line of business and the country according to your Company's Policy.
report claims related to personal accidents or travelling
If's employee benefits products are compatible with the local social security system and provide supplementary coverage. Please choose the country to report the claim.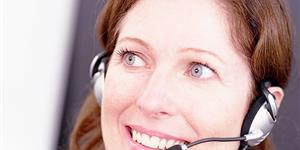 24 h Emergency Service
You can reach us 24/7 by calling our emergency services.
See the number for your country.
Emergency services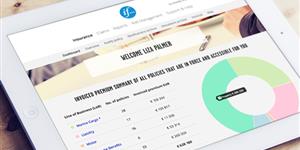 If Login
A self-service online portal for clients and brokers to manage corporate insurances.
Read about If Login