The New If Login
You're in control
We reinvented corporate insurance management and put the power in your hands.
The hub for all your companies and policies
Whether you have ten or ten thousand policies you'll find them all in one place.
And yes, excel-reports are included by default.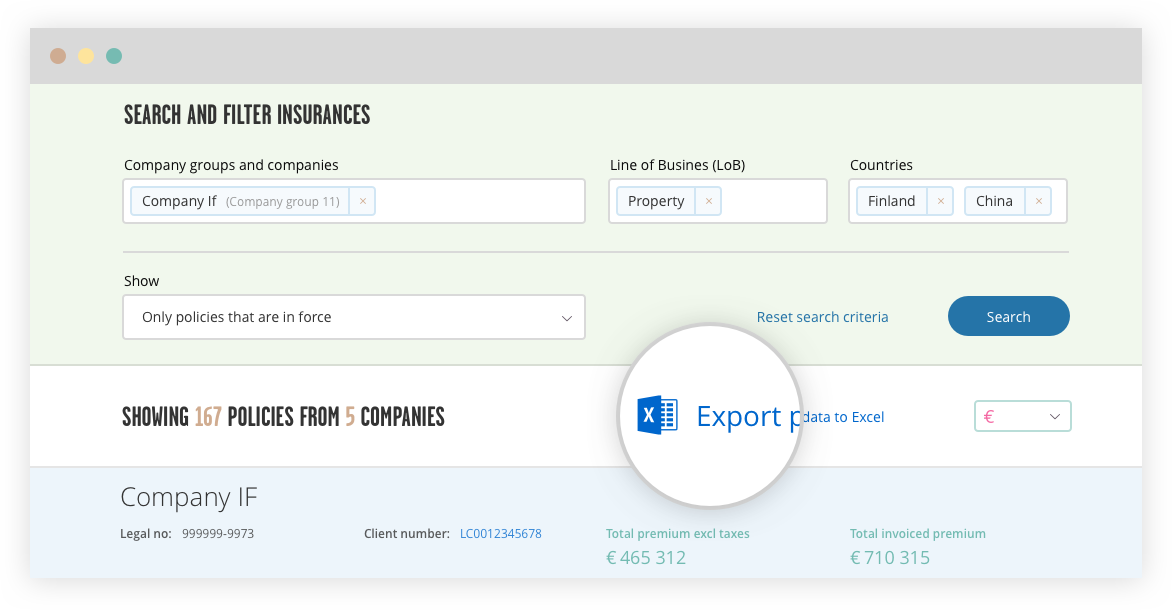 Rebuilt from scratch, the new policy details page gives you a complete breakdown of each policy. With all notification possibilities found instantly.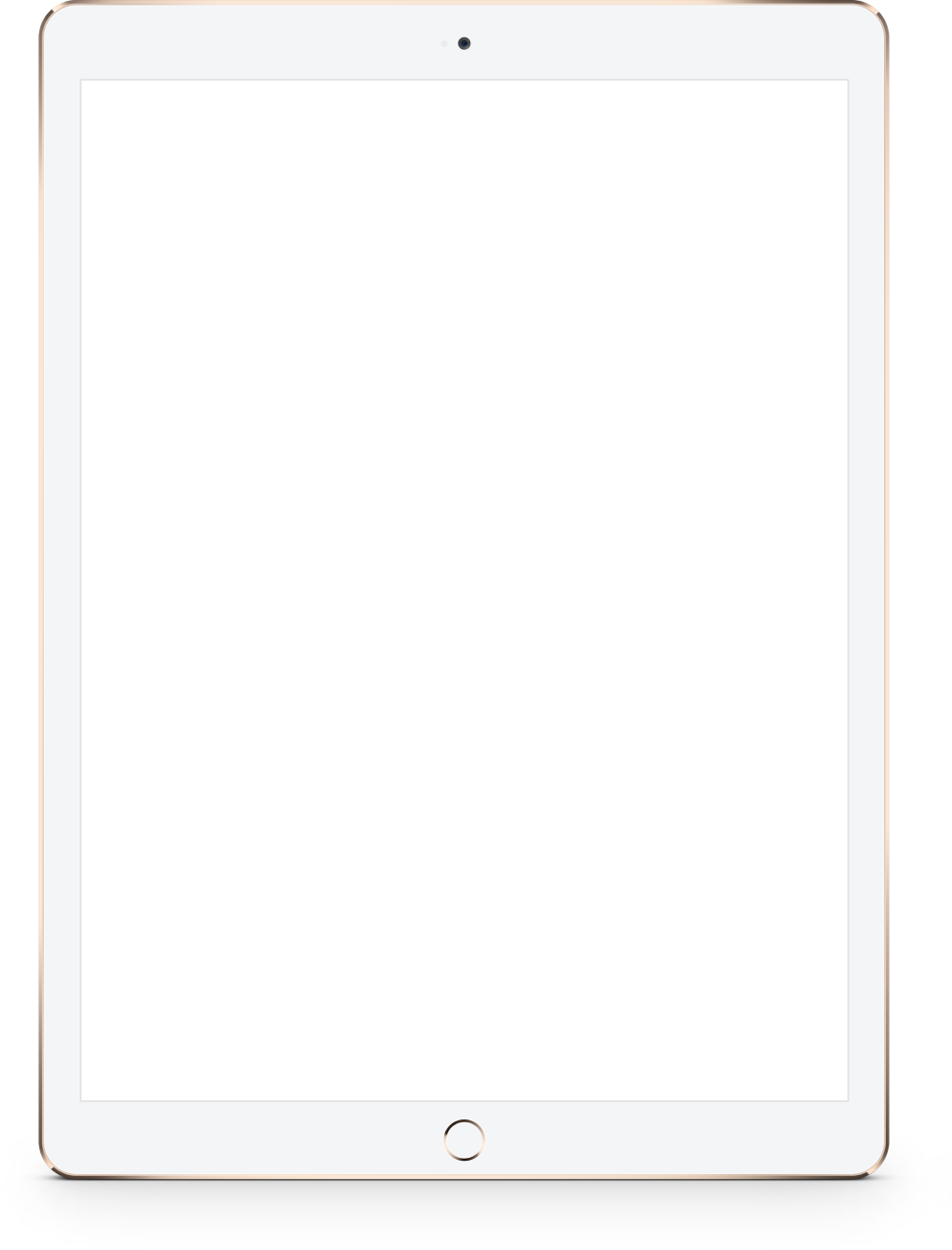 Find your policies fast and smoothly with the "Policy Alias" feature.
Quick links to the insurance and claim forms.
See the payment status of your invoices.
Document history available.
Find your documents and invoices where you expect them.
Easy overview of all local policies connected to the Master Policy.
A quick link to details and documents for each local policy.
Your local currency - just one click away.
Easy overview for Property locations and Marine Cargo storages with storage values.
For each location you can find total sum insured for Property Damage and Business Interruption.
Each location is found in the interactive policy map. The map gives you a powerful overview of your risks all over the world.
The world is in your hands
Get the global perspective of all your risks in the policy map. Manage the information concerning your expatriates and their families worldwide. View all your Marine Cargo locations with storage values and Property locations with sums insured.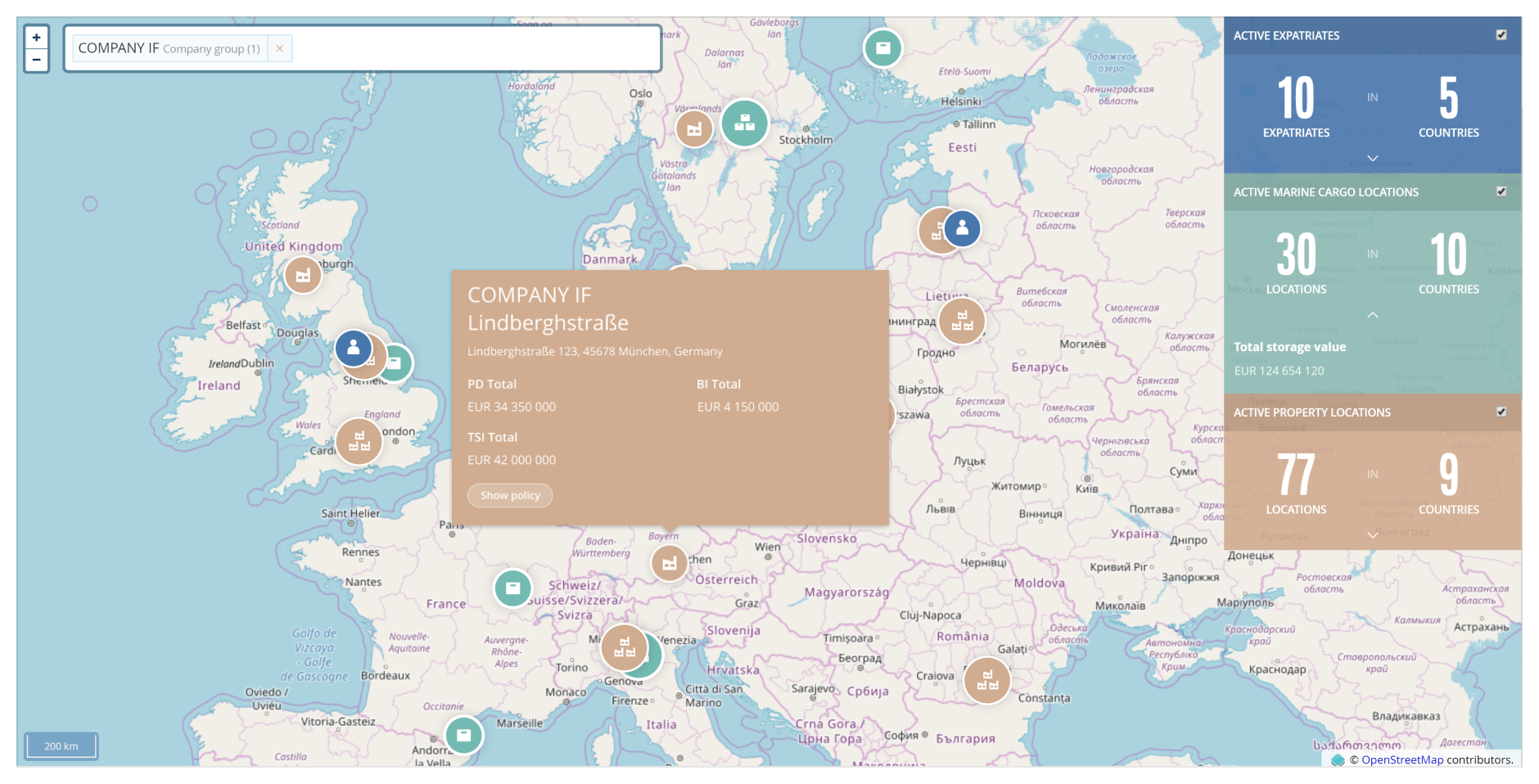 Your client team in If at your fingertips.
Use the secure built-in messaging service and stay up-to-date with our notification e-mails.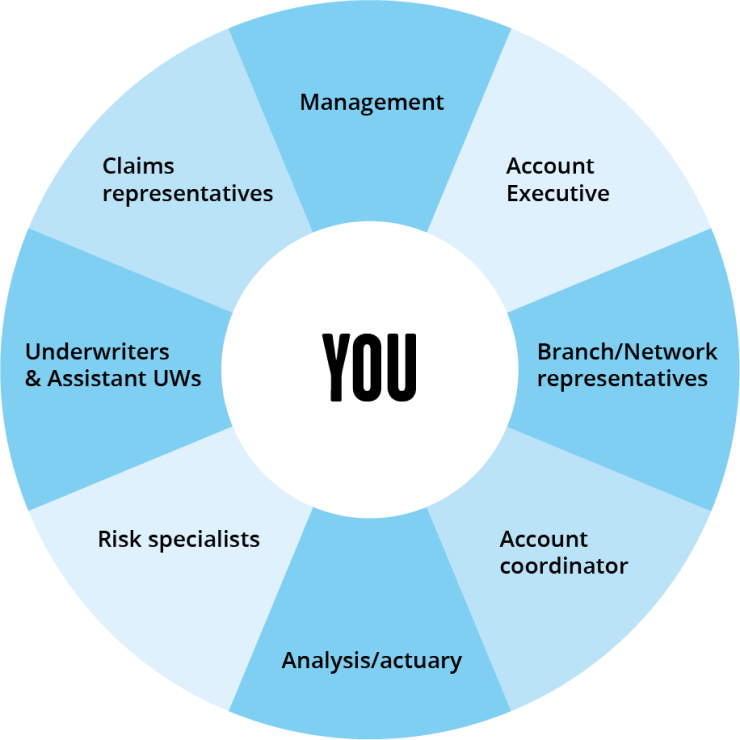 Claim registration and insurance forms

Construction project notification

Send the notification about a new CAR/EAR project to us

Detailed claim report

for each line of business
Manage Expatriate and Health

Insurance cover of your personnel

Print certificates

Marine Cargo, Property and Employee Benefits
Are you a client or a broker and missing a login? Contact us.
Do you already have a login? Take the full advantage of all the features. Dive right in!