If Login. Manage your corporate insurances.
For clients and brokers working with large enterprises.
Log in to our online service
Insurance and risk management documents

access to exactly the information needed, always up-to-date

Mobile and tablet friendly

Use the service wherever you like.

GDPR compliant and safe

Make changes and send messages to us in a safe service.
Corporate insurance management in a new way
In If Login you get a complete view of your insurance information. From overview to policy details and a complete breakdown of each policy. You will find everything in one place.
In this flexible service your company's users can have access to exactly the information they need. Wheter it is risk management surveys, claim reports or printing out certificates.
Never before has it been easier to see the payment status of your invoices.
We even made communication convenient for you.
Find all your contacts or send messages to us in the built-in secure message service. Keep yourself updated with the notification emails with links to all new documents and invoices.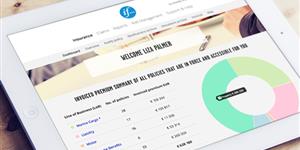 Get If Login
Why wait? If you are already our client or a broker, get access to If Login now.
Contact information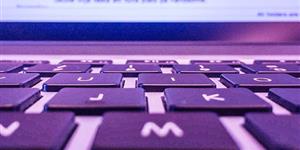 Forgot your password?
Don't worry. Click the Forgot password -link on the login page. You can also always contact us and we will help you.
Forgot password